 "Real estate cannot be lost or stolen, nor can it be carried away. Purchase with common sense, paid for in full, and managed with reasonable care, it is about the safest investment in the world"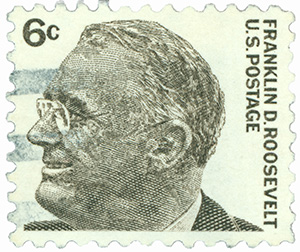 Prep... Photoshoot... List... Under Contract.
And all in 4 days
Our team, recently, worked on this beautiful North Bethesda listing. On Monday we received the keys, staged the home, took photographs and a videos, created a video tour and edited the photographs, and featured the house online. Tuesday we produced brochures, placed signs in the home and prepared it for showing. By Wednesday we changed the status to Active, and that same day we had multiple showings.  By Thursday night we went under contract after receiving multiple offers.   
Doing business during COVID-19
The COVID-19 outbreak is unprecedented and caught us all surprised and in fear. Real estate is considered an essential business. Although we are allowed to keep on conducting business we take serious precautions when meeting with clients and showing properties for everyone's safety. In this video you can see how attorney Bruce Stern is conducting a settlement on a sale and purchase of our clients, in their backyard, with masks and gloves on, trying to keep 6 feet distance. Congrats to our clients, Gallya and Israel and thank you Bruce for taking such a good care of out clients no matter what the challenges are. You are invited to check out the video below showing how we are thinking out of the box  showcasing properties in these challenging times. 
Showcasing Homes in the COVID-19 Era
The spring market is here, the amazing blooming and the great weather is accompanied by a rise in demand for homes. Over the past year we have been taking precautions to ensure that our staff, our clients, and prospective buyers stay safe and healthy. Many people wonder, how has COVID affected the real estate industry? How can we keep showing properties to prospective buyers and tenants while staying socially distant? 
Here at Realty Pros we use our state of the art video tours to fill in that gap and help sellers and landlords showcase their homes to prospective buyers and tenants virtually. We have been doing this for years, but now more than ever these video tours have been a vital tool in keeping the real estate market accessible, and  most importantly, in doing so, we can ensure that everyone is safe. 
Amazing video tours, "Night Shift" videography and photography, "Local Attractions" videos, property website, social media and online advertising and all that the it has to take to get nowadays buyer's attention.